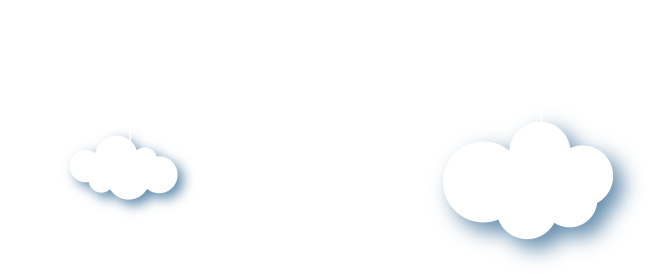 Where learning is serious fun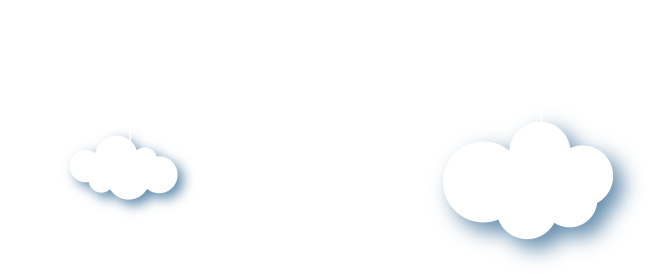 Our Story
Rainbow Nursery is a non-denominational centre serving the community of Bathgate and other outlying areas of West Lothian. The company was established in 1988 and has been owned by a family from Glasgow since 2003. We have our main building on Gideon Street with a three-storey extension which houses a Toddler Room (Yellow Room) in the lower ground floor and the Tweenies (Blue) and Baby (Pink) Rooms on the ground floor. We have a kitchen, dining area and an Afterschool Club (The Den) on the first floor. In April 2013 we moved our pre-school (Green Room) service into a new building on Hopetoun Street. This building has its own kitchen, staff room, offices, playrooms and garden area. We are open 5 days per week between the hours of 7.00am and 6.00pm.

Our Partnerships
We are in partnership with West Lothian Council and work in liaison with local primary schools, specialist provisions and other ELCC establishments to which a child may be transferring or may also attend. We provide for children with a variety of support for learning needs so have links with Health Visitors, Educational Psychologists, Speech and Language Therapists and Occupational Therapists. Viewing is a must at both buildings to realise full potential of quality care for your child. Our nurseries have large, bright, open plan rooms, which are designed as secure environments & allowing an abundance of space for children. Practitioners plan, monitor and extend play opportunities and learning for children within our care
Our Manager
I am Susan Johnston, nursery Manager. I have over 25 years of experience in childcare and education, having completed my HNC and PDA at West Lothian College, my most recent achievement was completing my BA in childhood studies at Dundee University in 2016. Along with the directors of the company I play a key role in the ongoing success of the business through effective management, leadership and motivation, displaying a shared sense of direction, pride and energy. I aim to ensure overall effectiveness by use of self-evaluation, monitoring and a commitment to professional development. I am supported by a wonderful caring team of practitioners who are qualified and experienced. They nurture, care for and Inspire every child in their care, creating a safe and enjoyable learning environment where children can thrive and succeed and each individual's uniqueness is celebrated
Our Vision
We will work as a dedicated team to ensure that each child receives the highest level of personalised care while implementing all current guidelines into our practice to create a rich learning environment where every child is given the challenge and support needed to achieve their full potential. We will work alongside families, and other agencies if required, to ensure that the needs of each child are met fully. We will encourage children to build on their own experiences, knowledge and interests while providing resources and activities to promote individual development in an interesting and enjoyable way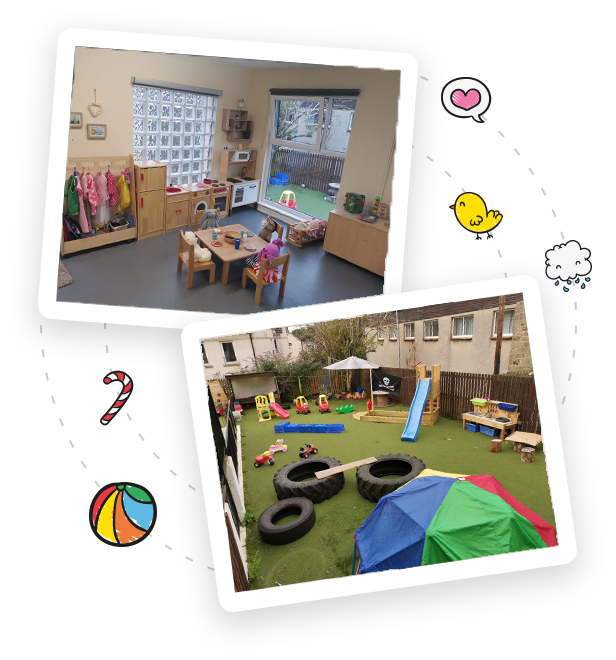 THE DEN – AFTER SCHOOL OUT OF CARE & HOLIDAY CLUB
Within our club your child can attend in the morning from 7am where they will be offered a nutritious breakfast to set them up for their day at school. Our dedicated drivers will drop them off safely in time for the school bell. Once children arrive back to our club after school they are provided with a healthy snack and lunch and snack on a Friday. Children can do their homework supported by staff if parents wish. Children can then play and relax in safe and stimulating surroundings or play in our spacious garden. Staff plan activities from children's own interests and personal choice which include baking, arts & crafts, music and movement, home corner, relaxing book area, games & construction, XBOX area and much more. During our holiday clubs programmes are devised in advance and given to parents. Children are taking on outings and trips, which are interesting, and fun for them, some of which involve an additional cost to parents.
Lets meet our Team
Team and Packages
THE TEAM
At Rainbow Nursery, happy and contented staff is as important as happy and contented children. We like to take care of our staff by providing excellent working conditions, a competitive salary, structured training programmes and a commitment to career development. We believe in an open and honest two-way communication process; one where everybody, management and staff, work towards the same goals. These are:
Our Approach
Ensure motivation Develop teamwork Improve communication Encourage accountability Promote job satisfaction We currently have no staff vacancies, but are happy to receive any interest on an ongoing basis for our files should suitable vacancies arise.
Ethos & Values
Our aim at Rainbow Nursery is to give every child the best possible start in life, by aiming to provide the highest quality care in a natural, healthy and fun environment enabling children to reach their full potential. We aim to foster an ethos of effective partnership working with children, families, partner agencies, schools and the wider community to support our children. Our Values: - Respect - Fairness - Tolerance - Co-operation
Welcome Pack
Please call us or drop in to the nursery for a copy of the welcome pack. 01506 633348 16 Gideon Street Bathgate West Lothian EH48 4HD
"We believe in an open and honest two-way communication process; one where everybody, management and staff, work towards the same goals." click on this box to to apply now Post your completed form for the attention of Susan Johnston.
Susan
Nursery Manager
BA in Childhood Practice
Karen
Assistant Manager/
EYO
Michelle
Green Room
Practitioner SVQ Level 4
Tracy
Green Room
Practitioner SVQ Level 3
Isabella
Green Room
Practitioner SVQ Level 3
Lindsay
Green Room Supervisor
Practitioner SVQ Level 3
Vicky
Green Room
Practitioner SVQ Level 3
Jennifer
Yellow Room
Team Leader
Deanne
Yellow Room
Practitioner HNC
Lee Ann
Yellow Room
Practitioner SVQ Level 3
Niamh
Yellow Room
Practitioner SVQ Level
Amy
Yellow Room
Practitioner SVQ Level 3
Asley
Yellow Room
Practitioner SQV Level 3
Kirsty
Blue Room
Practitioner HNC
Emma
Blue Room
 Team Leader
Practitioner HNC
Leanne
Blue Room
Practitioner SVQ
Level 3
Pamela
Blue Room
Practitioner SVQ
Level 3
Claire
Blue Room
Practitioner SVQ
Level 3
Gillian
Pink Room – Team Leader
Practitioner SVQ Level 3
Lorraine
Pink Room
Studying SVQ Level 3
Jennifer
The Den
Studying Level 3
George
The Den  Escort
Play Worker
Carolanne
The Den  Supervisor
Playwork SVQ Level 4
Kelly M
The Den
Practitioner SVQ Level 3
Alison
The Den
Practitioner SVQ Level 3
Scott
The Den – Escort
Play Worker
What's Going on in our Blog?
Recent Articles and News


Blue Room
Green Room
Yellow Room
Pink Room
Blue Room
Once our babies are walking confidently on their feet they join our tweenie room. As your child begins to develop their confidence and inquisitive natural curiosities our tweenie team create a stimulating environment where each child is nurtured, cherished and cared for. Key worker staff plan activities which will help develop our tweenies interests and abilities following the Pre Birth to Three Curriculum.
Green Room
Yellow Room
Pink Room

Contact us
Got a Question, Send us a text